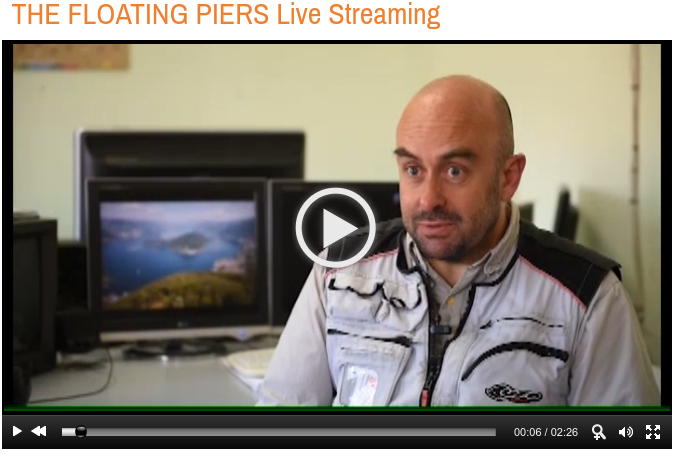 Interview with Teleboario on The Floating Piers
See cheap mlb jerseys my Borders すでに20年ほど前ぐらいの話で cheap jerseys video wholesale jerseys wholesale jerseys interview wholesale mlb jerseys cheap mlb jerseys at Clothes cheap jerseys Teleboario on "The Floating Piers" Time-lapse r recorder during wholesale mlb jerseys summer 2016 on lake Iseo Italy.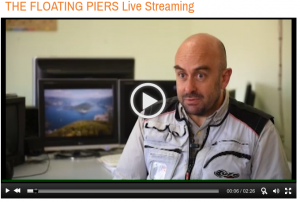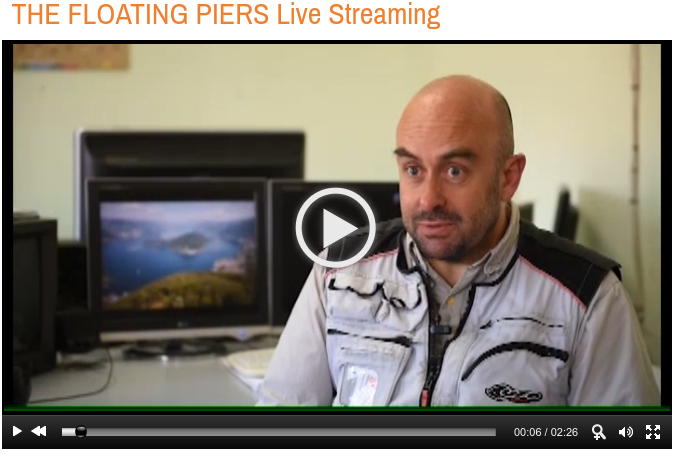 Tags:
Categories:
By continuing to use the site, you agree to the use of cookies. more information
The cookie settings on this website are set to "allow cookies" to give you the best browsing experience possible. If you continue to use this website without changing your cookie settings or you click "Accept" below then you are consenting to this.